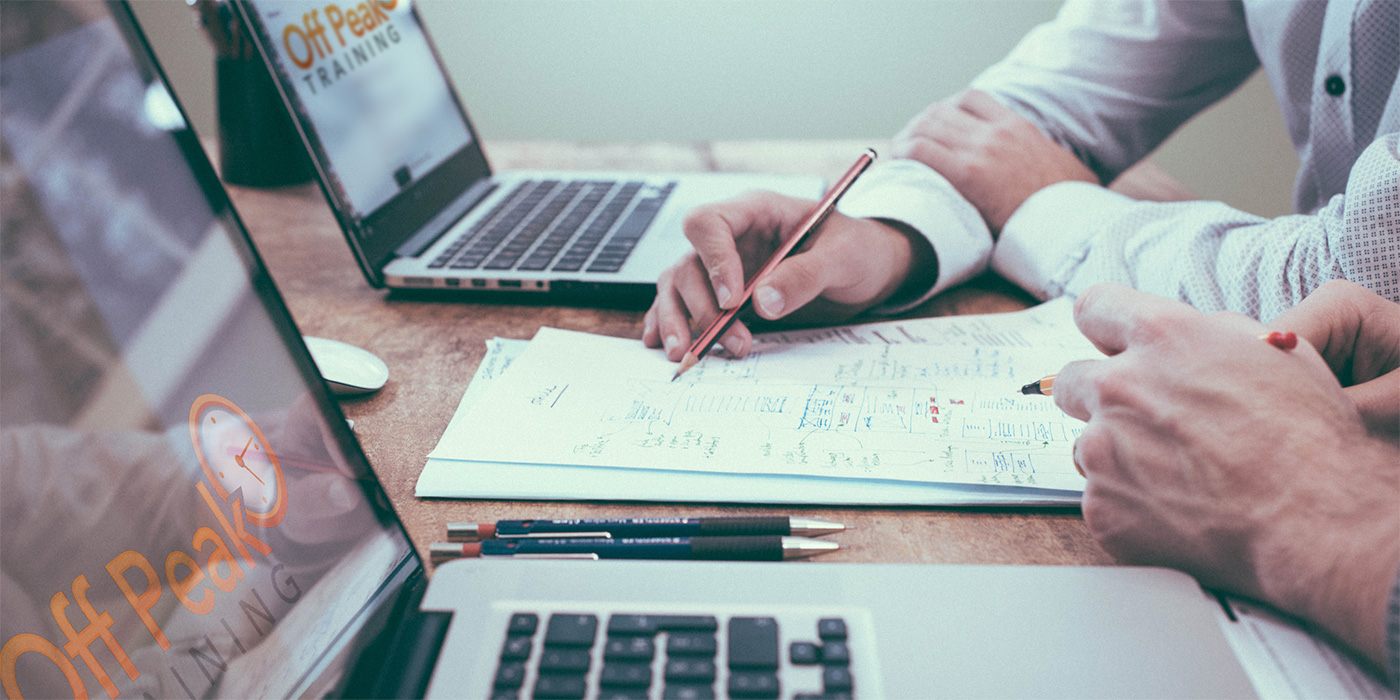 To validate experience and an understanding of project management process and vocabulary, certified project management professionals are increasingly preferred or required by employers – and the same applies to your organization: you need the right people, with the right qualifications on board to stand the best possible chance of achieving your goals.
Here are just a few reasons why project management is so vital to your organization's success:
1. Brings Organization to Chaos
Projects are generally chaotic and a little frantic at times! Project management organizes and plans projects, keeping control of timescales and budget – hardly any complex business endeavor will be achieved without sufficient organization & planning.
2. Quality Management
There's no sense in producing something that has little or no value – project management identifies, manages and controls quality, leaving nothing to chance.
3. Change Management
Projects are brought to life in an environment of constant change – and, to this end, projects are continually a moving target. Project management manages change – a necessary but sometimes daunting activity. To get ahead, organizations must always be on the move.
4. Integration Management
Projects need to be integrated with business processes, systems and organizations – they do not sit alone as a separate activity. For example: you can't build a new sales system that doesn't integrate with your sales process and sales organization – you risk adding zero value. Integration the key to project value – project management identifies and manages integration.
5. Identifies and Rectifies Issues
All worthwhile business initiatives will regular problems that need to be managed to achieve objectives –
project management plays a vital role in identifying and clearing these issues.
6. Creating and Storing Knowledge
Any good project should generate knowledge – and knowledge is a significant asset for all businesses. If left unmanaged, knowledge fades. Project management ensures that project knowledge is captured and managed.
And finally…
7. Learning from Mistakes
Inevitably, some projects will fail – but when they do, it's vital to understand why and learn from the process to ensure future success. Learning from failure is vital to business innovation and quality improvement.
In summary, project management training standardizes the way you and your teams do business; improving efficiency and productivity and creating a common culture.
We offer a range of Project Management, Risk Management and Certification Authorization training solutions, tailored to fit the needs of your business.