Trends in Project Management are forever evolving and 2017 looks like this pattern will continue with the advent of more tools to make things easier alongside the demand for certified practitioners.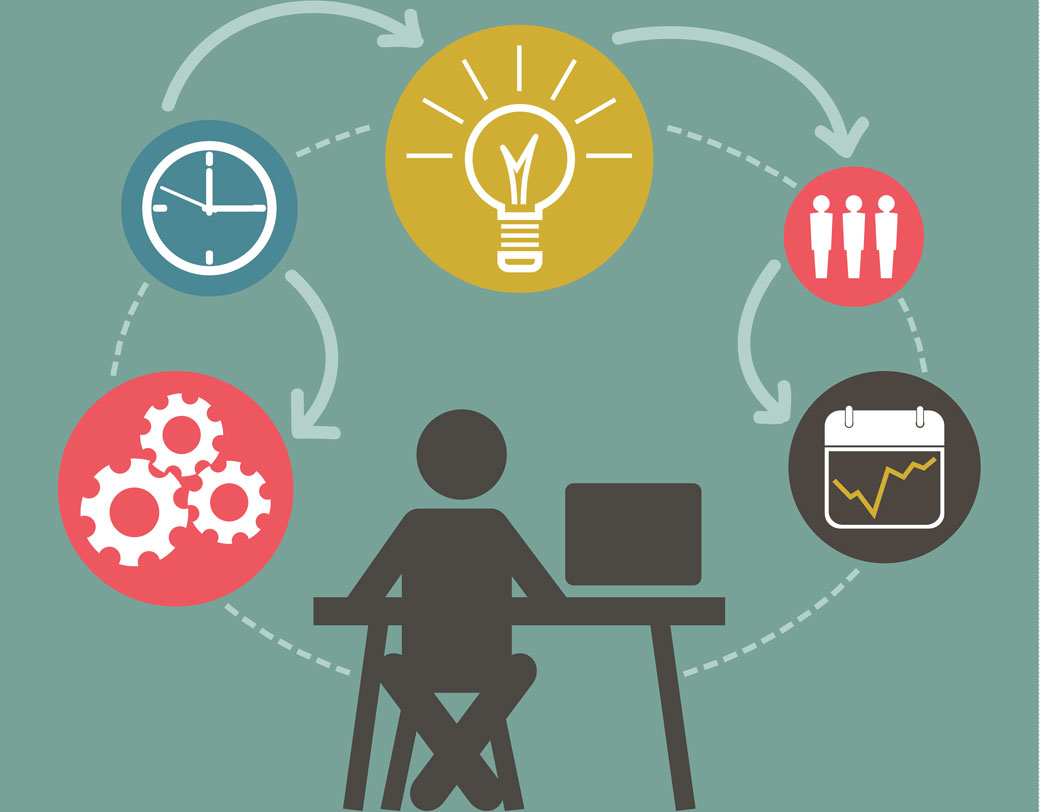 Here's our top two for the coming year:
Remote working will continue its importance
Agile project management means often your team isn't in the same office. Sometime they're not even in the same country. The increase of shared online tools like Microsoft's Project Professional, Atlassian, Podio and Basecamp, mean project managers can create and delegate tasks to a mobile workforce which could be across the globe.
This agility in project management can also be deployed by smaller businesses, who can take advantage of free tools like Google's online offerings, to add flexibility to their employee workload. Using collaborative Google Docs or Google Sheets means editing changes don't have to be emailed out for approval. Multiple users can work on the same project document and keep up with changes in an instant.
Lauren Moon, a Content Marketing Manager at Trello, writes: "Distributed teams allow for companies to break down geographical borders in their quest to find top talent, but it also means making accommodations that traditional brick and mortar businesses haven't considered.
"If done right, there is a low risk of decreased productivity, communication challenges, or disparate culture—and a high probability of more productive employees who are happier to boot."
Project management talent development
Increasingly companies are seeing the value of having certified project managers in place. We've blogged before about the increased earning capabilities of the Project Management Professional (PMP)® – up to 16% more for those who sit and pass the Project Management Institute's exam.
The Talent Triangle provided by PMI® that reflects the balance between leadership, technical and strategic skills, illustrates this very well. Future-oriented companies are actively developing their managers' knowledge and skills. It gives more return on investment than hiring managers with the necessary skills.
The role of a project manager will become more visible and accountable as we move into 2017. More and more companies outside of the tradition fields of project management are coming to realize the importance proper planning can have in business activities.
Program Management Improvement and Accountability Act
News that President Barack Obama has signed into law the Program Management Improvement and Accountability Act is also great for the industry. The act will enhance accountability and best practices in project and program management throughout the federal government. The legislation, strongly endorsed by the PMI®, was approved by both chambers of Congress with overwhelming bipartisan support.
Don't forget to check out the rest of our website for all the latest Project Management industry developments and for free guides and white papers on the issues which matter most to anyone thinking of a career as a Project Management Professional.